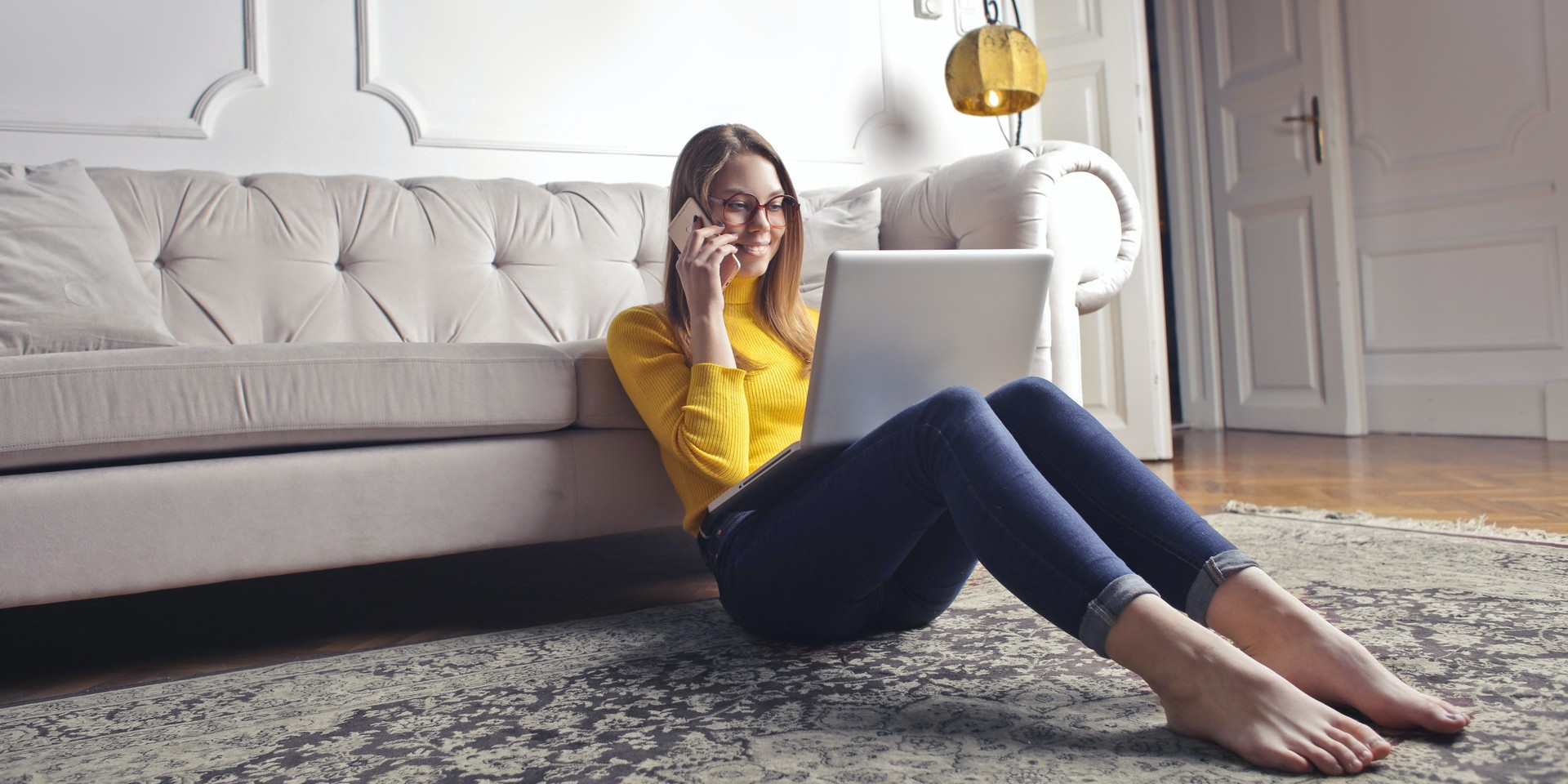 Cleaning and Treatments - Free Quote
We will come to you and explain our working process, so that you can make an informed decision.
more info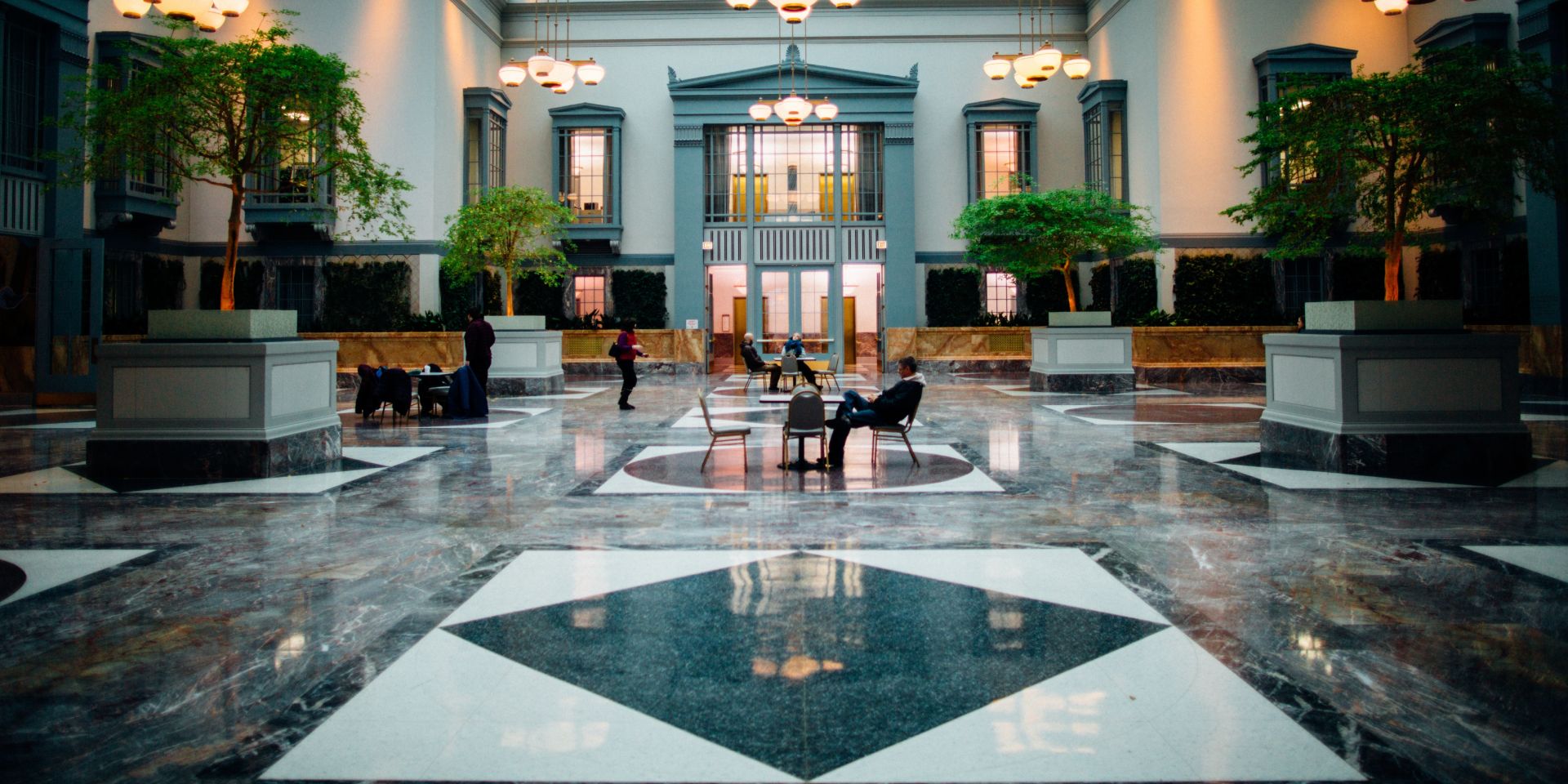 Get rid of stains and dirt
Give your floors a fresh new life. Effective cleaning with products 100% environmentally friendly.
more info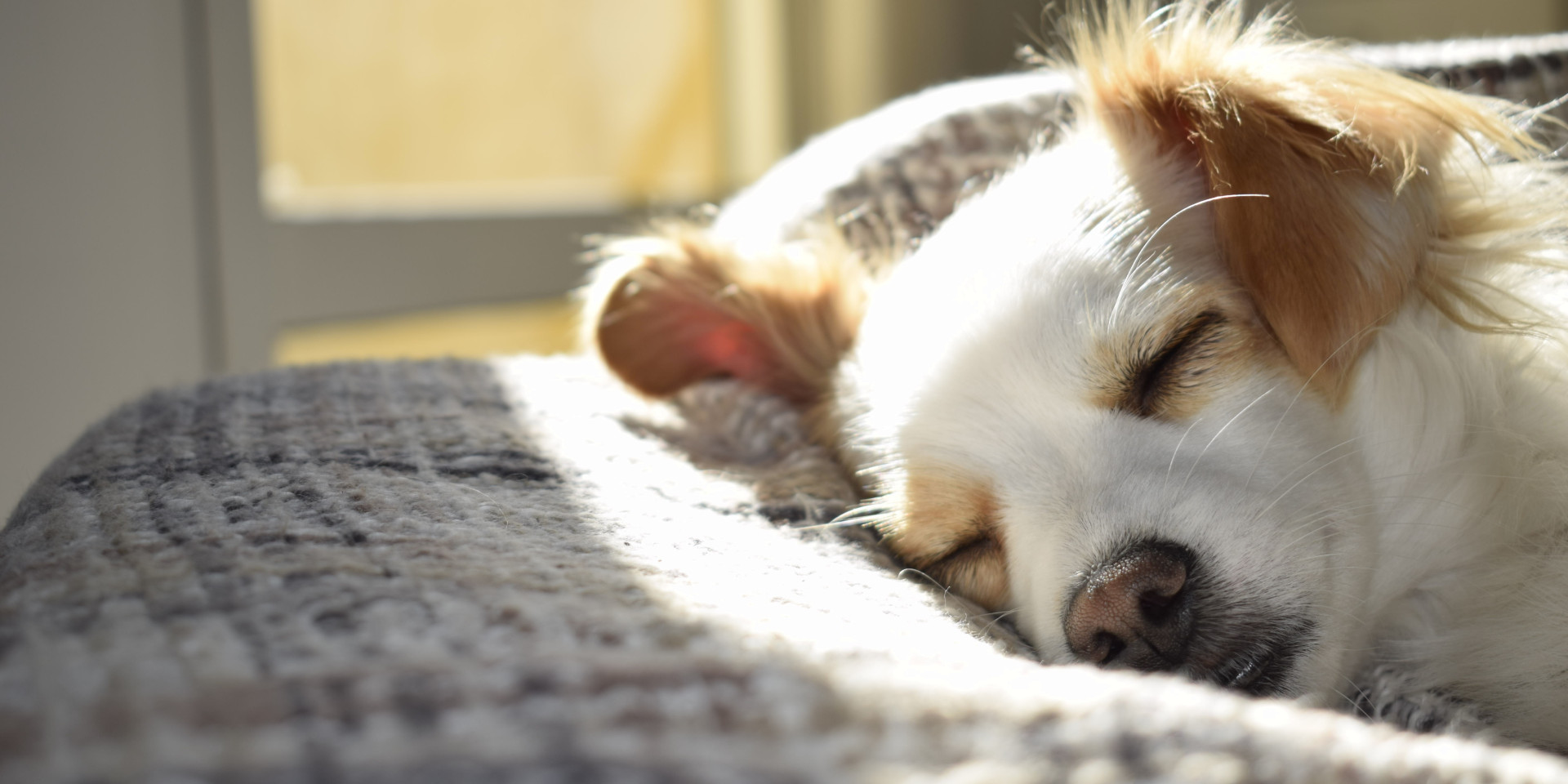 Anti-stain protection
Prevent stains and spots. Protect your upholstery and textiles with the right treatment.
more info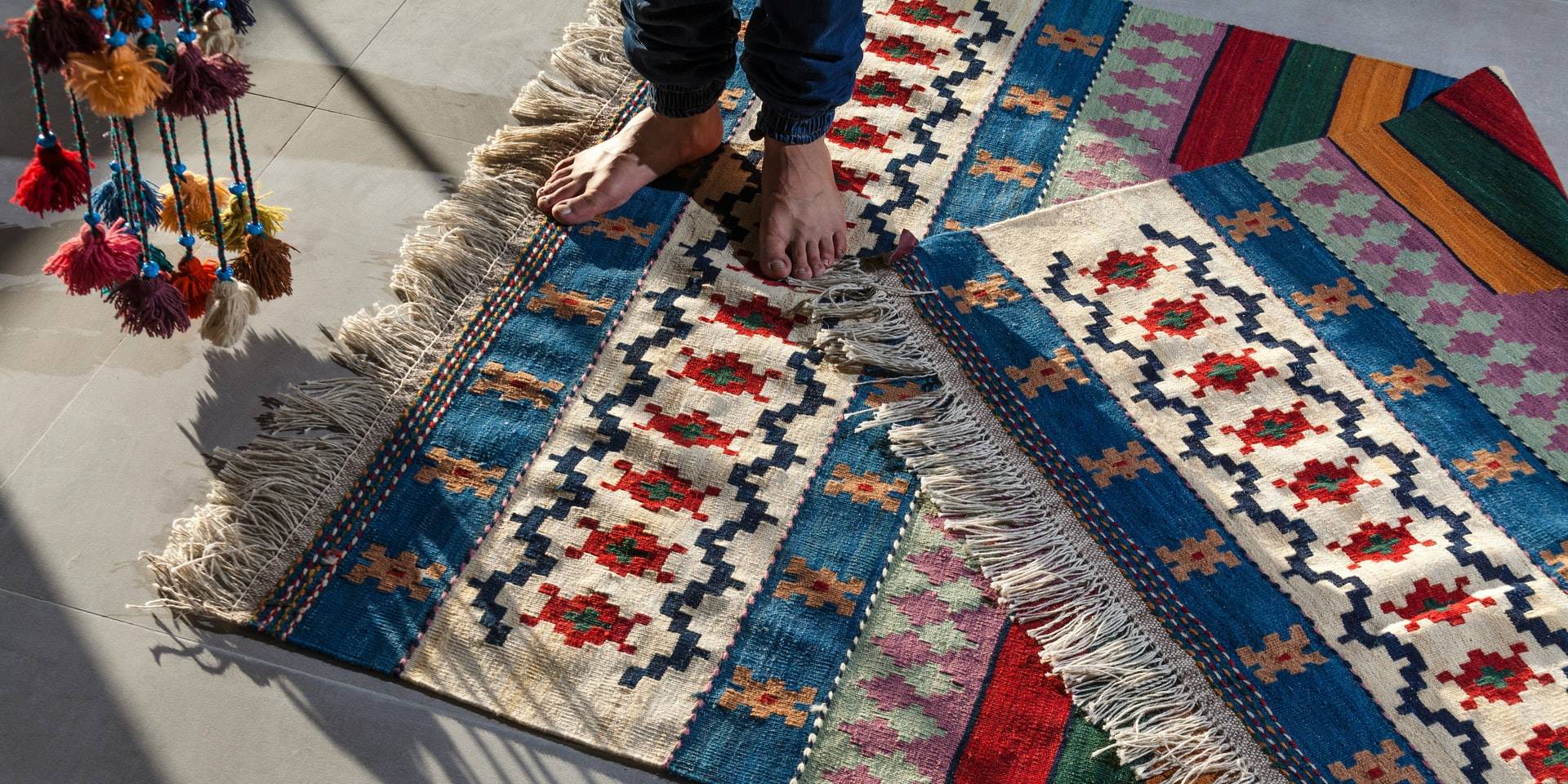 Give a new life to your sofas, carpets and rugs. Clean, dry and free of chemical residues. Create a healthier environment.
Cleaner, drier and healthier
more info
Message to our customers about Coronavirus (Covid-19)
ChemDry cares about the health and well-being of its customers and employees.
About Us
For over 45 years we have been committed to provide our customers with a healthier way of life and work, whether in private homes, offices or hotels.
Daily cleaning of the your most used surfaces is essential to keep the premises clean and disinfected.
ChemDry's deep cleaning combined with our hospital level disinfectant helps keep spaces clean and healthy by eliminating germs, bacteria and viruses.
Our routine includes daily cleaning and disinfection of all equipment between each customer, so that everything can go disinfected to the next home or office.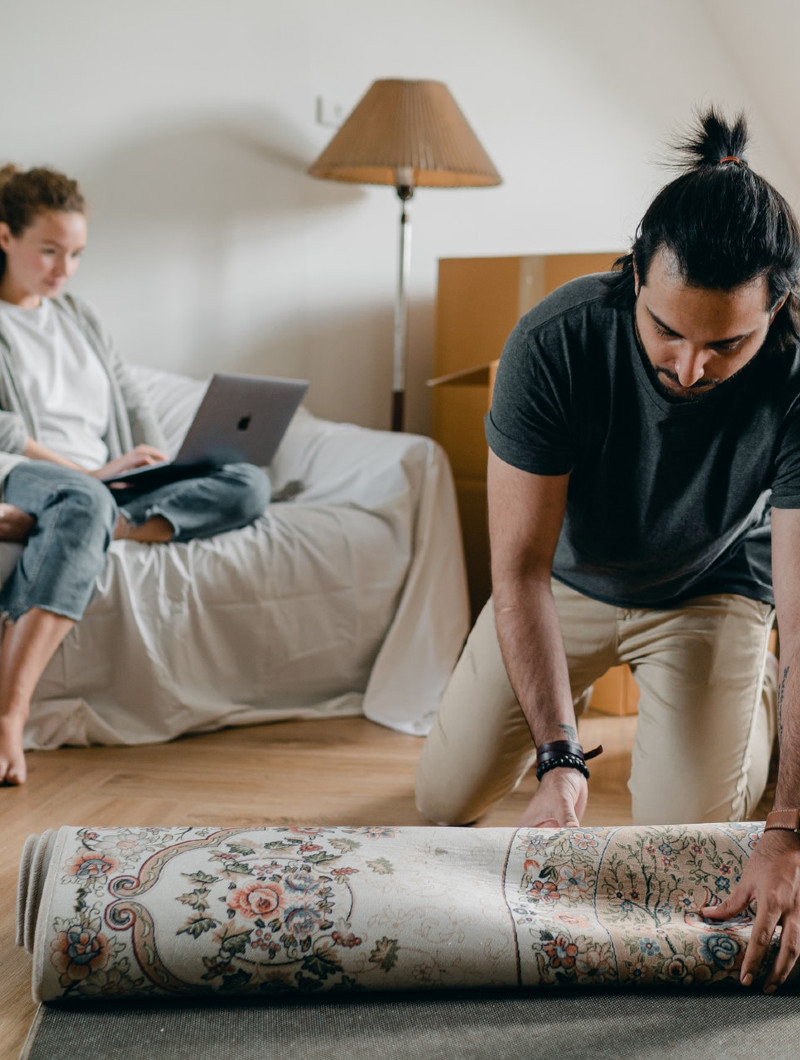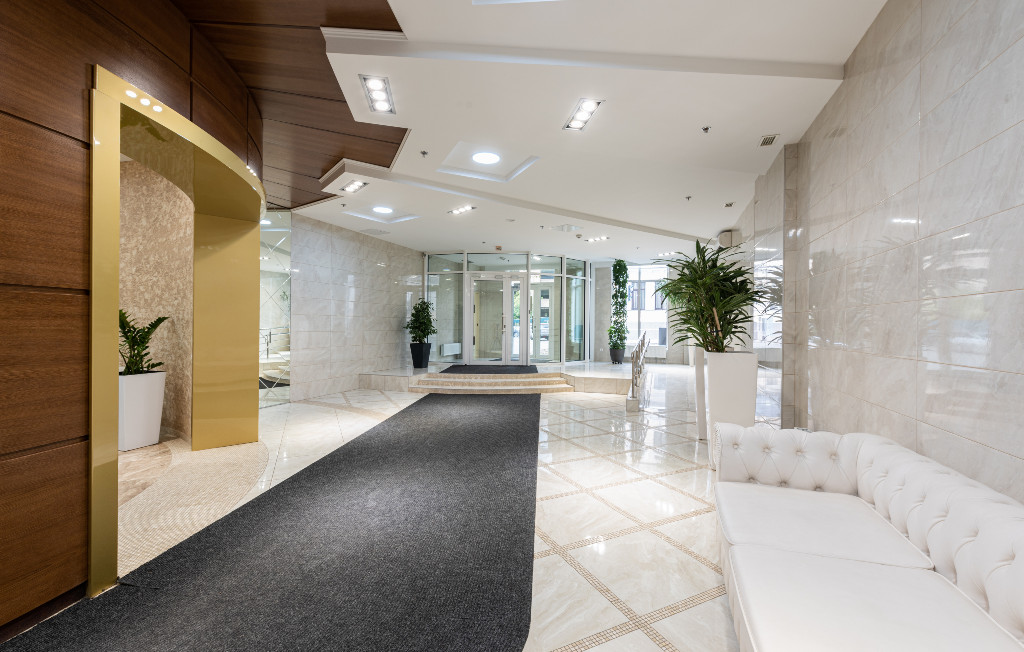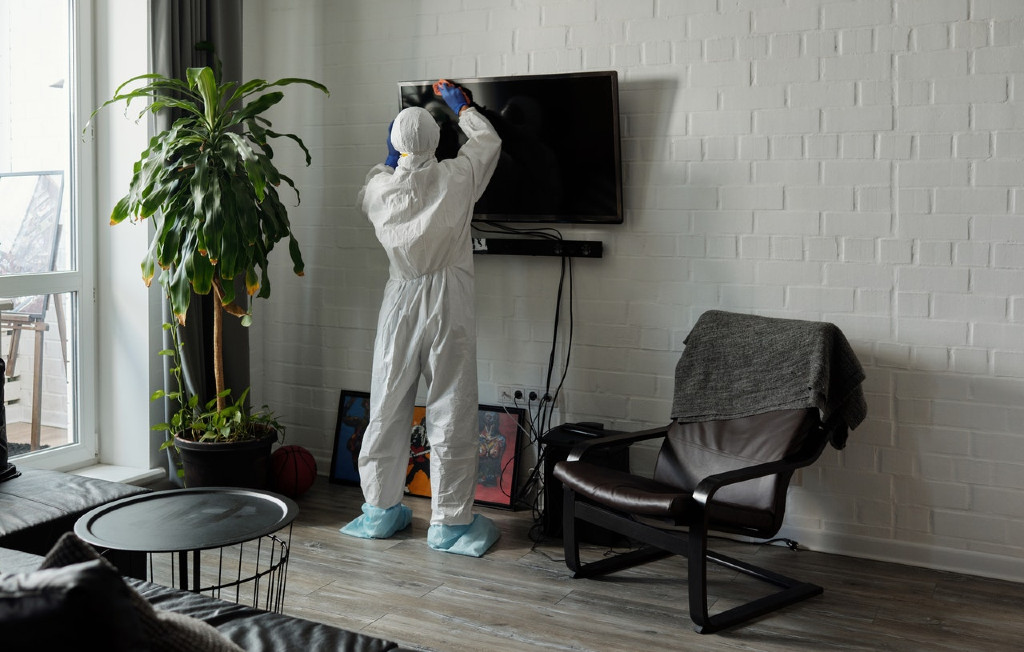 ChemDry uses hospital disinfectants
Our hospital disinfectant is effective at killing 99.99% of bacteria from non-porous surfaces such as tiles, stone, wood, laminate and vinyl.
Our hospital disinfectant has been approved by the EPA (Enviromental Protection Agency) for use against the new Coronavirus SARS-CoV-2, which causes COVID-19.
We ask our technicians to apply hospital disinfectant as an optional service for all customers. This important resource provides an healthier environment when compared to normal cleaning. Our hospital disinfectant is proven to eliminate a wide range of viruses.
ChemDry has been offering this disinfection service in private homes and offices for over 20 years.
Our technicians are trained to comply with all the safety measures required for a healthy environment by wearing personal protective equipment (disposable gloves, shoe covers and masks when appropriate), regularly washing their hands and maintaining safety distances. Everyone's health is our first concern.
Our services.
Cleaning and Treatments
Textile Cleaning
The ChemDry cleaning process injects cleaning solution that dissolves and extracts dirt immediately.
Floor Cleaning
ChemDry Algarve identifies, for each type of surface and for each situation, the most suitable solution and the right product to apply, without damaging the surface.
Façade Cleaning
We present the ideal products for vertical cleaning of your façades.
Textile Treatment
We offer a range of protective treatments, for all types of textiles, which can be combined with our standard cleaning service.
Floor Treatment
To prevent floors from suffering the sometimes irreparable damage caused by daily use and bad weather, the best solution is to opt for preventive treatments that protect them.
Façade Treatment
To prevent facades from suffering damage - sometimes irreparable - caused by the daily use and weather conditions, the best solution is to opt for preventive treatments to avoid that unwanted damage from happening.
House Cleaning
ChemDry is your best ally in your home cleanings! Providing innovative products and state-of-the-art equipment, we offer one of the most advanced cleaning services on the market.
Solutions for Hotels and Companies
As a leader in specialised cleaning services, ChemDry is the right professional choice when it comes to ensuring the comfort and safety of your commercial space and, therefore, your guests and staff.
Specialised Services
We provide a quality service that, in addition to cleaning, adds beauty and value to your home or office. Our products are handled and used by professionals, all of them with specific training in order to treat your textiles with the necessary care.
Spotlight.
Mattress Hygienisation in Hotel Industry
ChemDry's cleaning process, in combination with our certified sanitizer, meets the mandatory requirements by law for sanitizing mattresses in the hotel industry.
According to Ordinance 309 of September 2015, sanitisation of mattresses in hotels has become mandatory.
Chemdry certifies the sanitisation of mattresses, in accordance with the Portuguese Republic Law, No. 188, Ordinance 309, of 25 September 2015.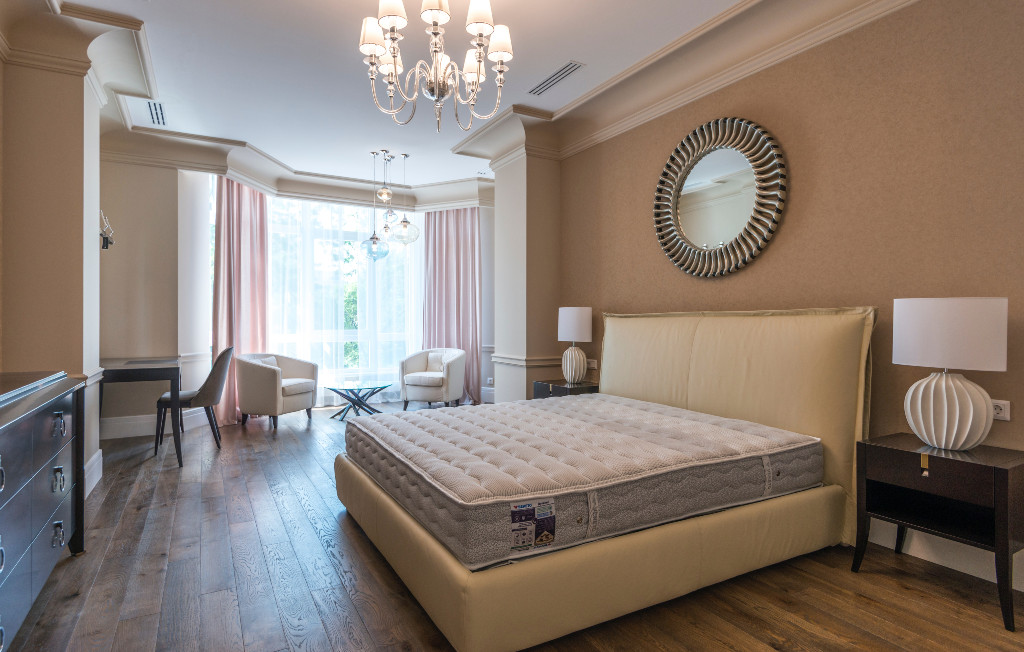 Cleaning and Treatment of textiles and floors - Free Quote
We will come to you and explain our working process so that you can make a decision.