Cleaning and Treatment of textiles and floors - Free Quote.
Request a Quote
The result of our work and the consequent satisfaction of our clients is our greatest achievement.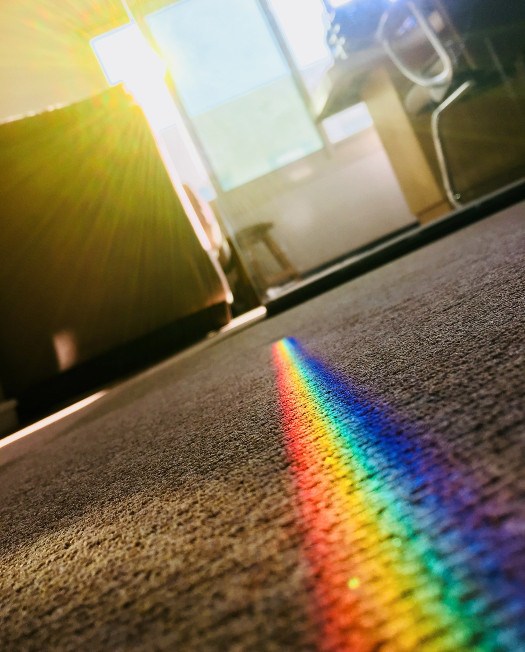 Our technicians are trained to comply with all the safety measures required for a healthy environment by wearing personal protective equipment (disposable gloves, shoe covers and masks when appropriate), regularly washing their hands and maintaining safety distances. Everyone's health is our first concern.