Solutions for Hotels and Companies
Whether your request relies on cleaning, treating textiles or floors, at ChemDry we have the solution!
Hotels and Companies Services
As a leader in specialist cleaning services, ChemDry is the right professional choice when it comes to ensuring the comfort and safety of your commercial space and therefore your guests and staff.
ChemDry is the market leader in commercial cleaning of carpets, rugs, carpets, sofas, curtains and floors.
We use the latest technology in the industry to:
Provide professional maintenance and cleaning programmes with minimal disruption.
Improve your high standard hotel's image.
Keep the space pleasant and healthy, for you, your staff, guests and visitors.
Reduce low demand seasons for hotels.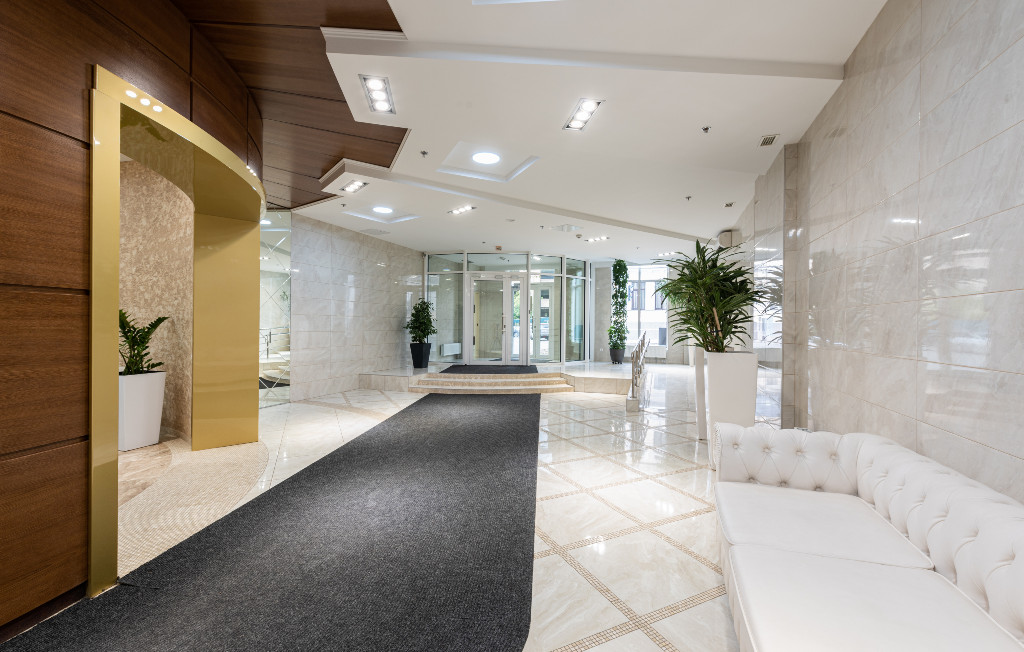 Cleaning and Treatment of textiles and floors - Free Quote
We will come to you and explain our working process so that you can make a decision.