We realise how important it is for you and your family to maintain a clean and healthy home, whether it is because of cleaning habits, because you have young children, suffer from allergies or have pets.
As a leader in specialist cleaning services, Chemdry is the professional choice when it comes to ensuring your business premises are comfortable and safe to work in, conveying the right impression to your customers and employees.
As service providers, we value quality, professionalism and dedicate all our energy to seeking solutions that aim at the total satisfaction of our clients, both private and corporate.
ChemDry Algarve began its journey in 2008.
About Us
Given the strong history of the brand, we feel a responsibility to ensure the same standard of quality, established over its more than 45 years of existence and customer satisfaction.
We have a wide range of services to offer, at affordable prices and with the guarantee of a quality service, which will not only add value to your home or business, but will bring you and yours the comfort and cleanliness necessary for your well-being.
In addition to the services provided by the ChemDry brand, our company has also developed a range of cleaning and treatment of floors and facades, in order to complement the existing services and better serve our customers.
The top equipment and unique products used by our professionals are the guarantee of one hundred percent satisfactory work.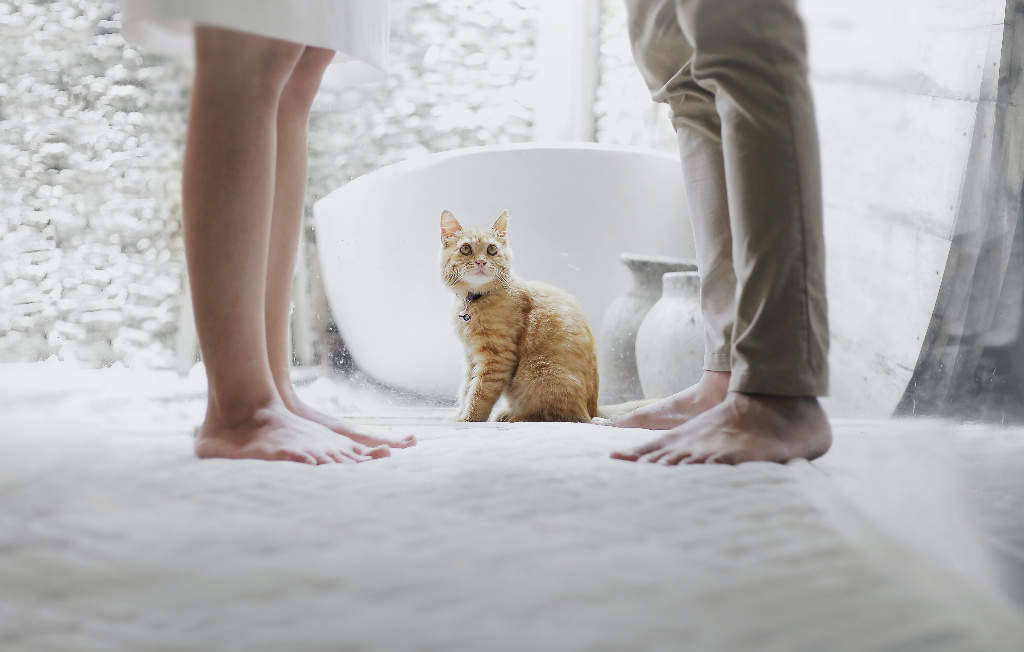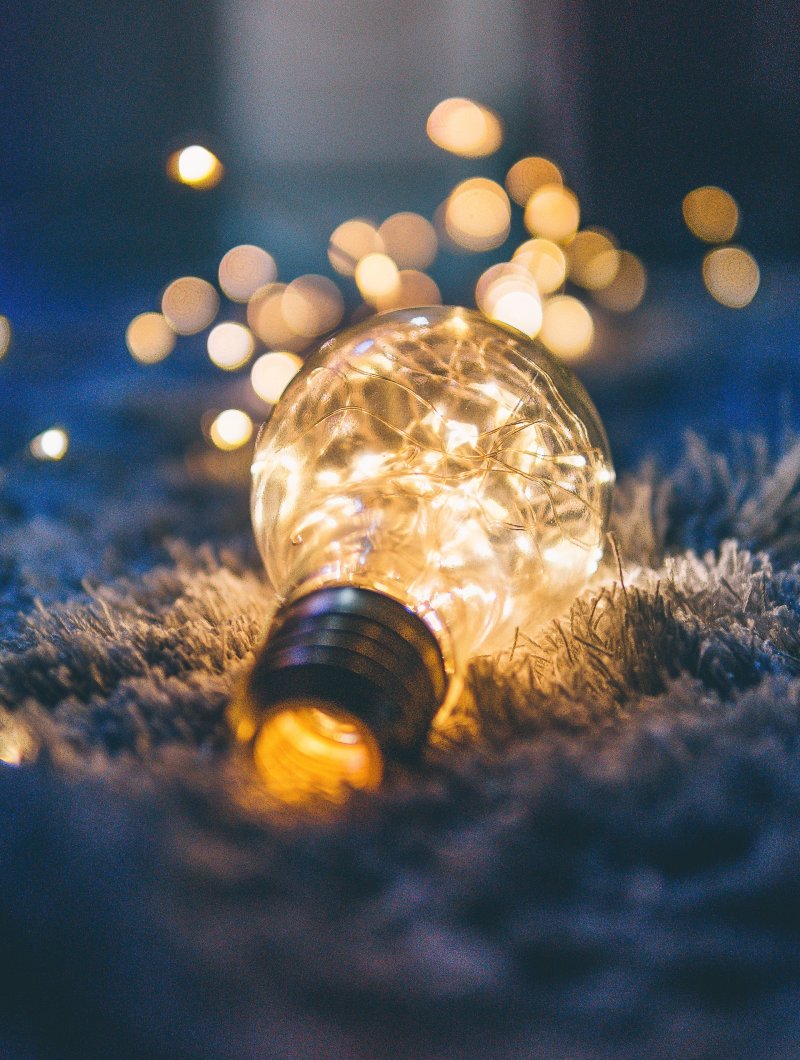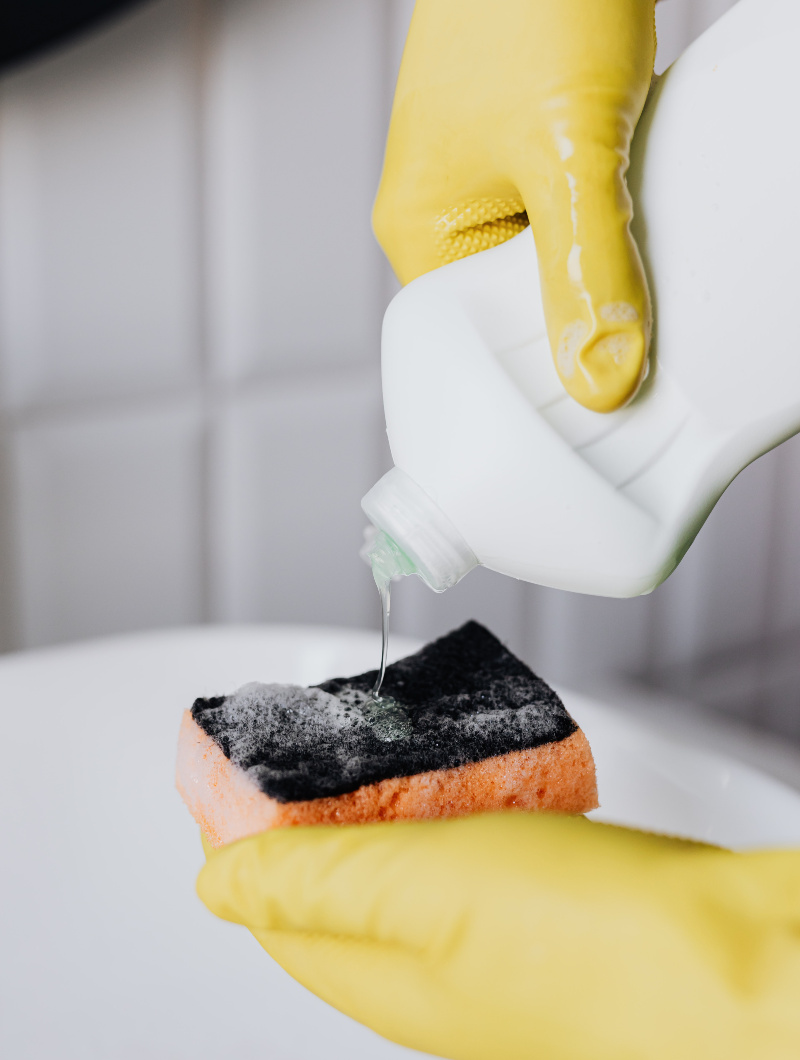 Chemdry® is a North American company, world leader in the provision of cleaning and treatment services for carpets, upholstery and rugs.
It is currently listed among the biggest franchising companies in the world. It is present in 46 countries through 4,300 franchisees.
It has also been present in Portugal since 1996 and since the beginning it has stood out for the difference in quality of the service provided, both to private customers and companies.
Cleaning and Treatment of textiles and floors - Free Quote
We will come to you and explain our working process so that you can make a decision.