ChemDry always presents the ideal solution for each customer.
Our process
We present the ideal products for vertical cleaning of your façades.
Removes the tarnish caused by atmospheric pollution, dirt and grease embedded in surfaces, thus increasing their longevity and improving their visual appearance.
These are the best cleaning solutions on the market for dirt and grease removal from surfaces, prolonging the durability and visual appearance of your façades.
Cleaning ceramics, rustic surfaces and natural stone;
Graffiti cleaning;
Limestone removal
Removal of black stains caused by fungi and bacteria;
Rust removal;
Removal of waxes and varnishes;
Removal of water repellents.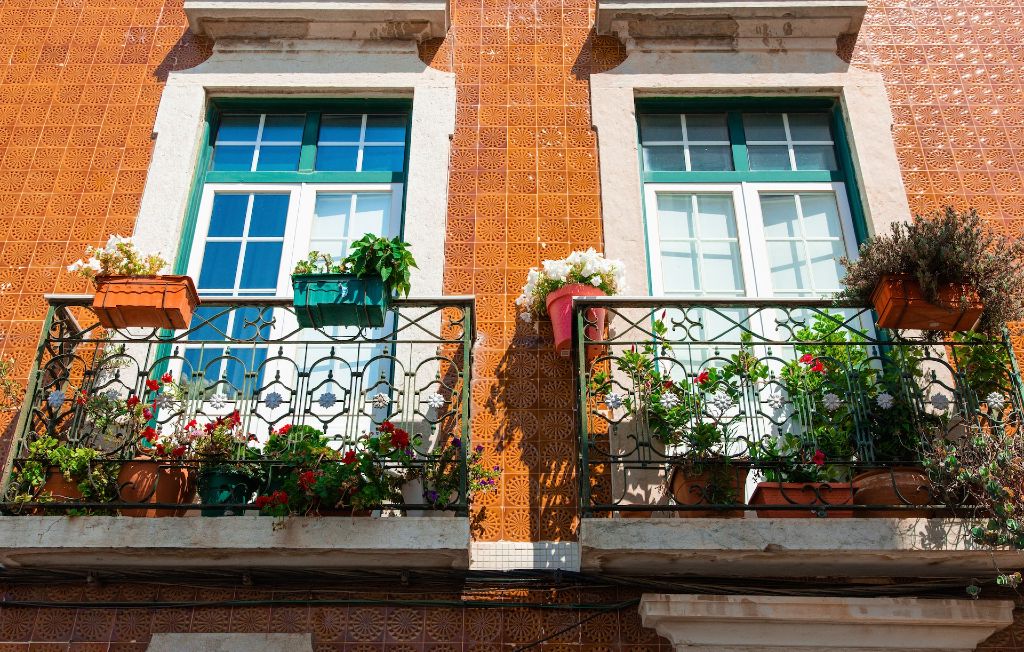 Ecological;
Non corrosive;
Non flammable;
Odor-free;
Water-based products;
More than 90% biodegradable;
Non-toxic;
They do not alter the appearance or damage floors;
Suitable for indoor and outdoor cleaning.
Cleaning and Treatment of textiles and floors - Free Quote
We will come to you and explain our working process so that you can make a decision.