The ChemDry cleaning process injects cleaning solution that dissolves dirt and extracts it immediately.
Our process
Deep clean that removes dirt and dust mites.
One fifth of the water used in other cleaning processes. Due to this fact, fabrics dry in 3 to 4 hours instead of 1 to 2 days.
The main cleaning product is pH neutral.
This product is unique and exclusive to ChemDry, resulting from the mixture of two solutions that together create a reaction that causes millions of bubbles.
These bubbles play a kay role in the cleaning process, extracting the dirt from the tissue.
Quick, effective and eco-friendly cleaning process.
Use of natural products, leaving no chemical residue.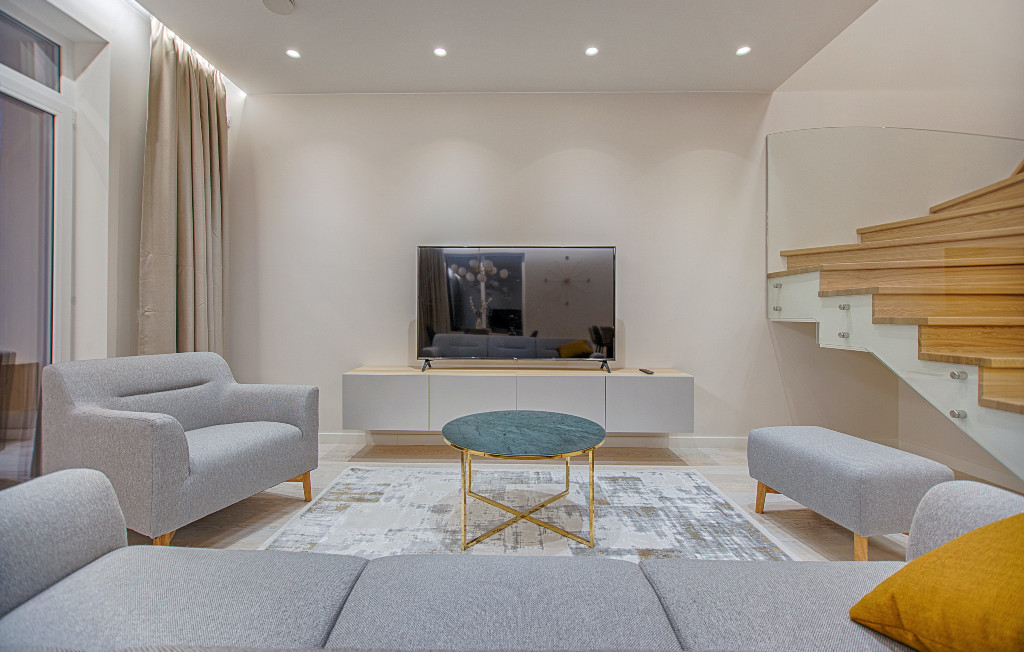 ChemDry offers unique advantages
By using only one fifth of the water normally used in other cleaning processes, we dramatically reduce drying time to one or two hours, also reducing the risk of allergies that longer drying processes can cause - since bacteria grow more quickly in humid environments.
With the cleaning solution - "The Natural" - based on natural ingredients and neutral PH, we guarantee a deep, safe, and gentle cleaning. Remember that the residues left by shampoos and detergents make the fabrics dirty more quickly.
By minimising the amount of water used for cleaning, the propensity for fungus, bacteria and viruses to grow on fabrics and sponges is reduced, creating a healthier environment.
Sofas and upholstery - Fabric and Leather
ChemDry Algarve offers a wide range of products to meet your upholstery and sofa cleaning needs using the highest standards of professional cleaning.
Fast drying process (3 to 4 hours).
After cleaning, the colours of the fabrics become brighter.
After our intervention, your leather upholstery will be completely moisturised and shiny.
The sofas and upholstery are now ready to receive Waterproofing treatment.
Fabric and Leather chairs
Our intervention is safe for all types of chairs.
It doesn't damage the colors of the fabrics, on the contrary, leaving the colors more vivid since we don't use any kind of chemicals.
Your chairs are now ready to receive Waterproofing treatment.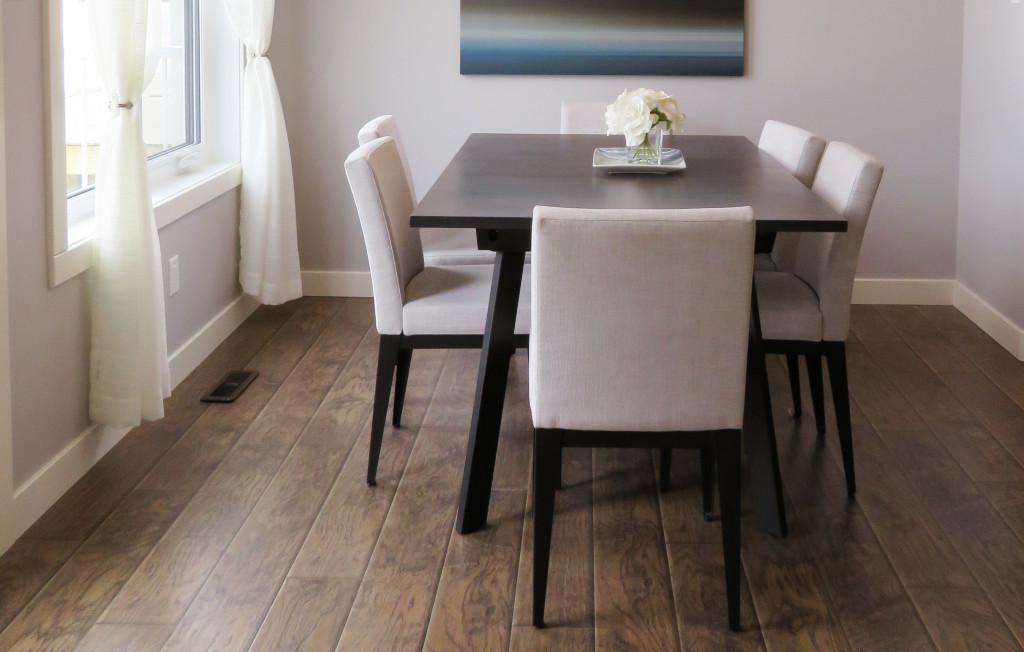 Carpets and rugs are normally subjected to a heavy daily use. To maximize their lifespan, a regular cleaning is required to keep them clean and looking good for years to come.
ChemDry Algarve offers a professional cleaning service. Our products effectively remove dirt and stains, do not alter the texture of the fabrics, and even brighten up colors – with the advantage of a quick-drying process (3 to 4 hours).
Your carpets and rugs are now ready to receive Waterproofing treatment.
Curtains are, in most cases, made of delicate fabrics, therefore needing a professional treatment to preserve their original appearance – without the risk of damaging ou deforming them.
At ChemDry Algarvewe are aware of this situation and that is why we take care of the curtains in a professional and delicate way, saving you the trouble of dismantling and replacing the curtains after the cleaning process.
If we take into consideration that each person uses their mattresses for an average of 2500 hours per year, you found the ideal reason to call our professional services to clean them regularly.
ChemDry's unique cleaning process eliminates bacteria, microorganisms and dust mites living in your mattress. Our cleaning process has been laboratory tested and proven to eliminate 98% of allergy causing bacteria.
Additionally, we always advised the customer the Hygienisation Treatment of mattresses, since the mattress is a place where we spend so many hours of our rest time.
Cleaning and Treatment of textiles and floors - Free Quote
We will come to you and explain our working process so that you can make a decision.