Removes dirt and grease from your floor.
Our process
ChemDry Algarve identifies for each type of surface and for each situation, the most suitable solution and the right product to apply, without damaging the surface.
These are the best cleaning solutions on the market, which, combined with our powerful suction equipment, removes dirt and grease from surfaces. This will increase their longevity and improving their appearance.
This process is also an effective way of reducing bacteria, making surfaces safer, since we only use eco-friendly products.
Product features:
Ecological;
Non corrosive;
Non flammable;
Odor-free;
Water-based products;
More than 90% biodegradable;
Non-toxic;
They do not alter the appearance or damage floors;
Suitable for indoor and outdoor cleaning.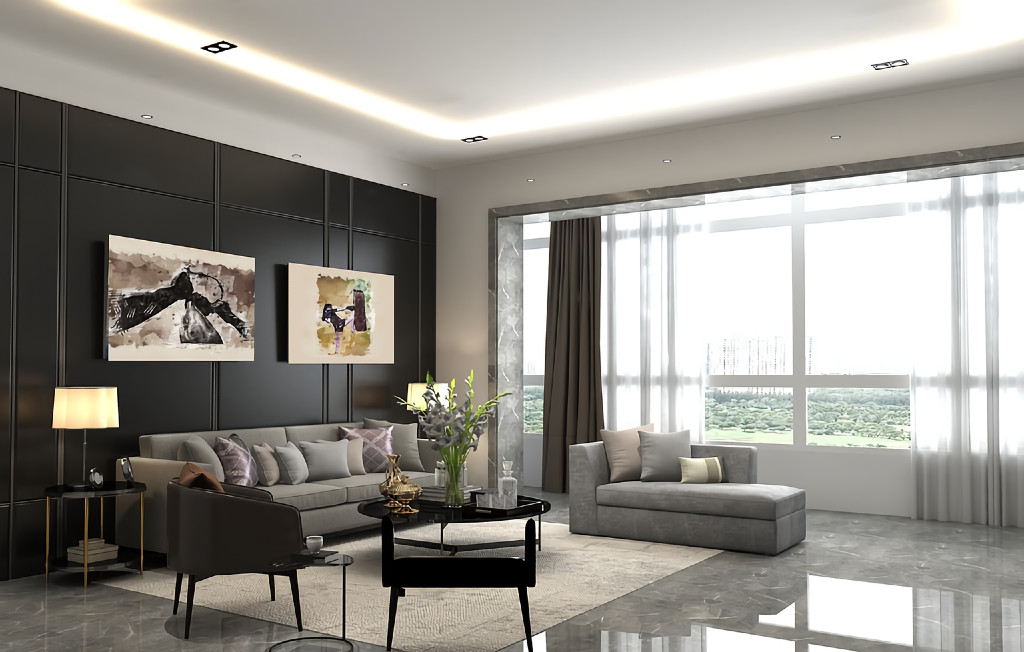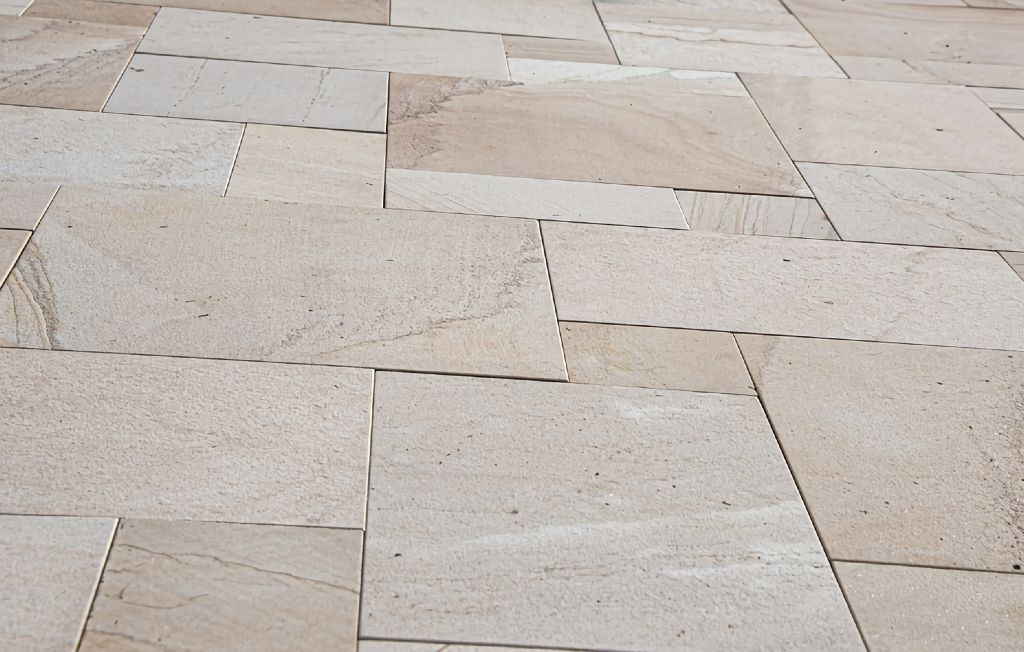 The ChemDry Algarve cleaning system guarantees a thorough cleaning of natural stone floors, indoors or out.
Natural stone floors are very porous, which facilitates the impregnation of grease, dirt and even water marks. We can find various example of this type of flooring, such as Marble, Moleanos, Travertine, Granite (among others).
Our cleaning process is based on a powerful water injection and extraction equipment, removing dirt and encrusted grease from the stone - suitable for indoor and outdoor floors.
We advise the cleaning and protection (application of sealants) of Natural Stone floors. This will often avoid irreversible damage.
Bricklayer, Terracotta and Santa Catarina Tiles
This type of tiles are a very porous material, which allows the impregnation of grease and dirt.
Our mechanical cleaning system, combined with the use of ecological products and equipment with great power of injection and extraction of water, guarantees a deep cleaning of interior and exterior surfaces without damaging them. Unlike other cleaning processes, we don't use any kind of acid or alkaline based products.
We advise the cleaning and protection (treatment) of surfaces, to avoid damage that is often irreversible - suitable for indoor and outdoor floors.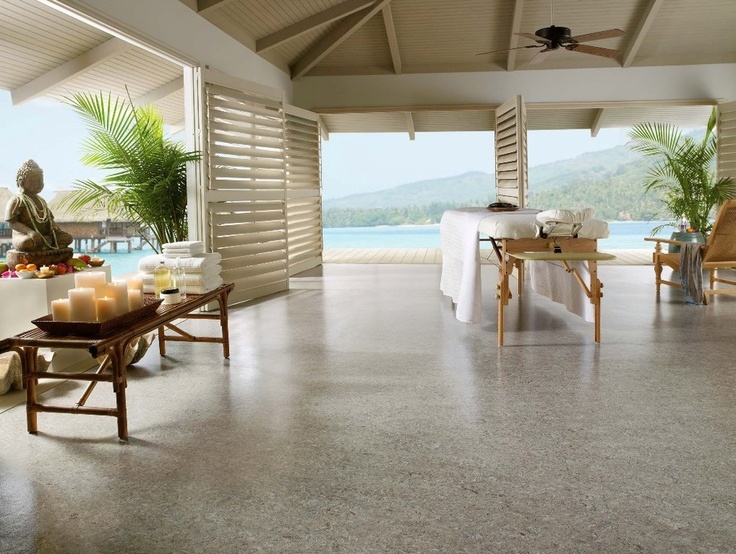 Linoleum and Vinyl flooring are a very practical option for floor covering, due to it's durable and resistant materials.
However, to maintain the original appearance of this type of flooring, the proper care given to the floor should not be neglected.
ChemDry Algarve has the specific products for cleaning and maintaining your linoleum and vinyl floors.
Ceramics are a great choice for paving areas that are subject to moisture - such as bathrooms, kitchens, etc. Ceramic tiles, given the proper maintenance and care, can remain as new and last for many years.
Thanks to the powerful water injection and extraction equipment used to clean ceramic floors, we guarantee that dirt and grease are removed from the surfaces and that the colour of the joints is restored.
The use of environmentally friendly products guarantees safe cleaning and never damages the floors.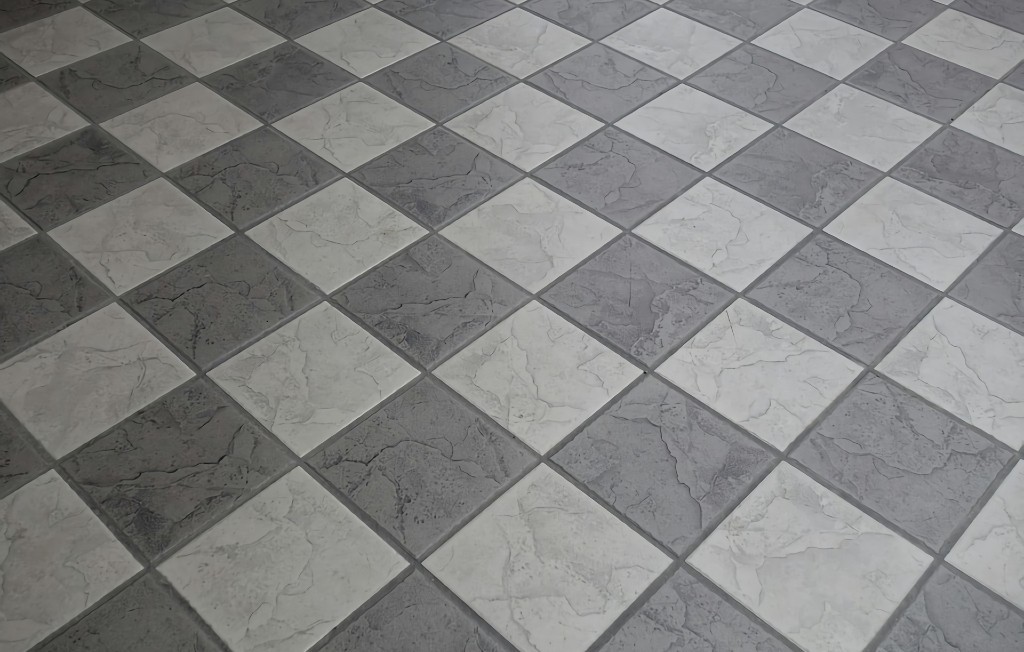 Cleaning and Treatment of textiles and floors - Free Quote
We will come to you and explain our working process so that you can make a decision.