Prevention and protection.
Our process
To prevent facades from suffering damage - sometimes irreparable - caused by the daily use and weather conditions, the best solution is to opt for preventive treatments to avoid that unwanted damage from happening.
ChemDry has the right treatments for every situation!
Our professionals have the mission of identifying the right treatment for each type of stone and the right product to apply in each case.
We carry out humidity and temperature measurement tests and, with the help of the manufacturers, we can guarantee an even better precision in the selection of the product to be used
We provide our customers with stone tests (free of charge( to ensure the best possible scenario after treatment,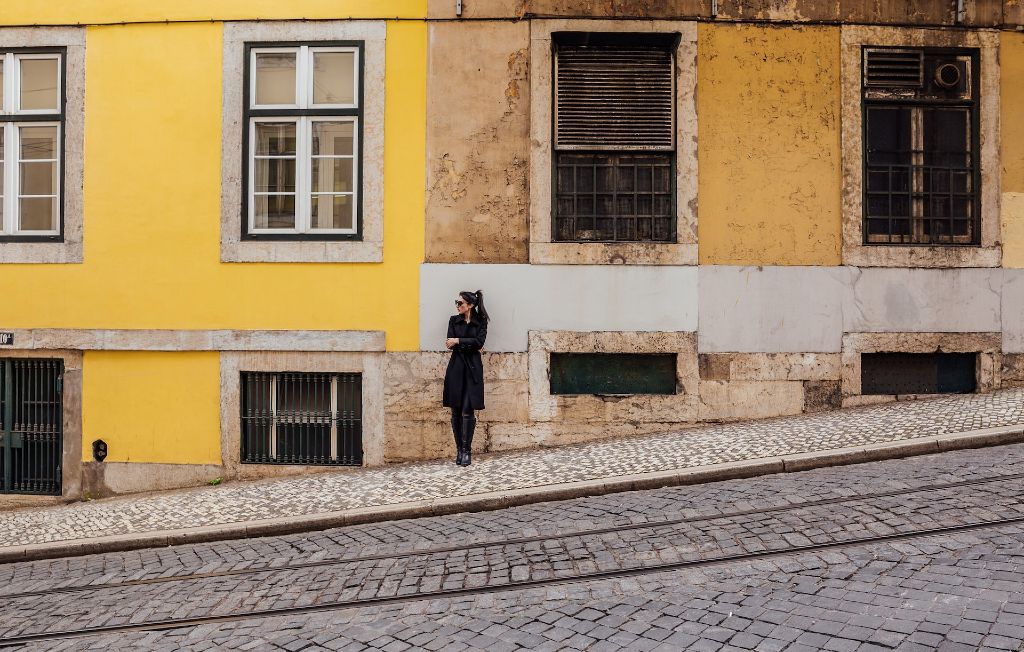 Cleaning and Treatment of textiles and floors - Free Quote
We will come to you and explain our working process so that you can make a decision.