Post-fire Professional Cleaning
We offer differentiated work in terms of quality and technology. Our specialized staff are trained and dedicated to the needs and characteristics of each client and event.
We provide post-fire cleaning services for homes and businesses.
Post-fire cleaning is carried out using both mechanical and manual techniques.
ChemDry uses high-powered extraction, suction and water-pressure machines that not only clean deeply but also ensure that walls and ceilings are ready to be repainted.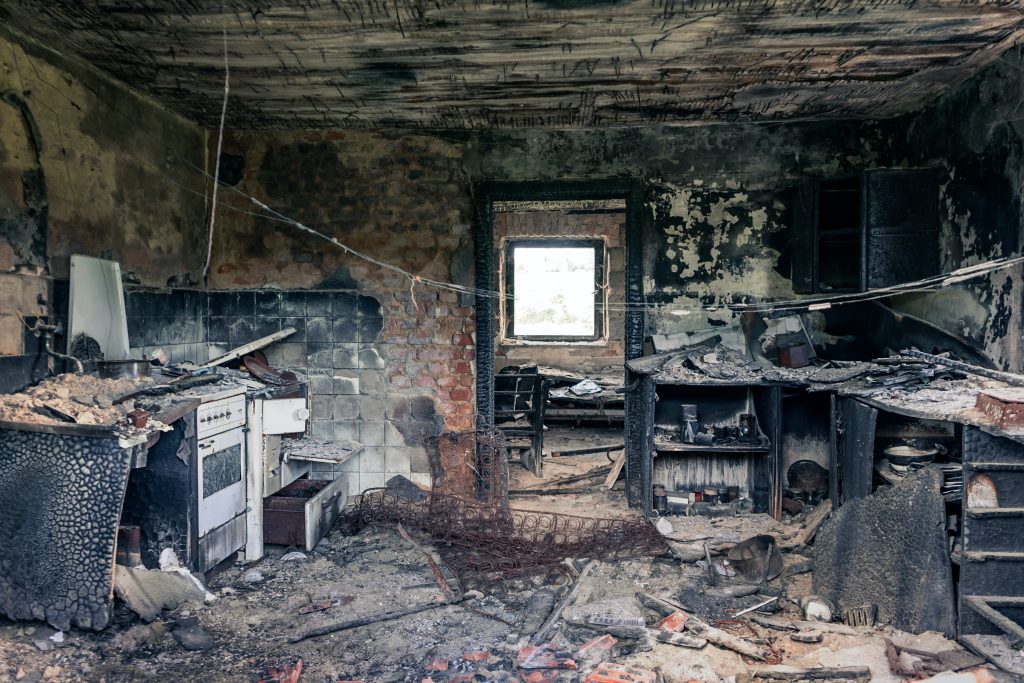 The ideal solution in the unfortunate event of a flood.
None of us are free from the eventuality of a flood and although the solution often seems difficult to find, the team of professionals at ChemDry are at your disposal in this situation.
In addition to remove the excess of water, we use specific machines to dry and remove moisture that tends to persist after the space is cleaned.
We aslo take care of your sofas, carpets and rugs affected by water in order to minimise the damage caused by the flood.
We provide our customers with a roof cleaning service guaranteeing the radical destruction of mosses, lichens, algae, and mushrooms.
After the initial cleaning process, the supports are ready to receive the adequate treatment, which can depend on the need and option of each client.
Awnings, despite being made of resistant materials, get dirty easily and wear out, get easily dirty and wear out due to the conditions they are subjected to.
For these reasons, the cleaning process requires a trained team and specific products in order not to damage the materials and prolong the original appearance for as long as possible.
At ChemDry we only use eco-friendly products when cleaning and also carry out preliminary tests - this way make your decision based on certified results!
If you are looking for a professional company in the cleaning and treatment of various materials, to treat your boat, the best option is ChemDry Algarve.
Our unique cleaning process can tackle any surface and has amazing results for a cleaner and healthier environment.
We have a team of professionals, able to carry out heavy cleaning, both in commercial and private spaces.
Whether it is a one-off situation or a service that requires regular maintenance, ChemDry Algarve has the perfect solution for each case.
End Season cleaning
Post-Construction cleaning
Post-Moving cleaning
We value quality and professionalism and direct all our energy towards finding solutions that aim at the total satisfaction of our clients.
Cleaning and Treatment of textiles and floors - Free Quote
We will come to you and explain our working process so that you can make a decision.