Prevention and protection.
Our process
To prevent floors from suffering the sometimes irreparable damage caused by daily use and bad weather, the best solution is to opt for preventive treatments that protect them.
ChemDry has the right treatments for every situation!
Our professionals have the task of identifying the right treatment for each type of floor and the right product to apply in each case.
We carry out humidity and temperature measurement tests and, with the help of the manufacturers, we can guarantee an even better precision in the selection of the product to be used
We provide our customers with free stone tests, carried out in a laboratory, to ensure the best possible performance after treatment.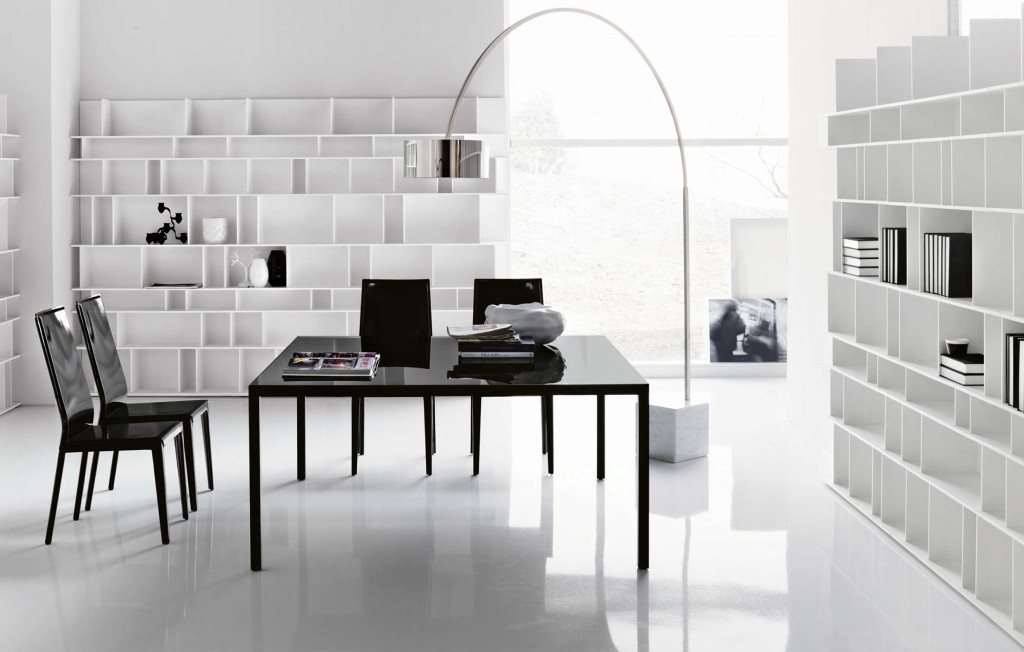 Micro-polishing, Polishing and Sharpening
ChemDry Algarve offers a safe, long-lasting treatment that will enhance the beauty of natural stone surfaces.
Micro-polishing and Polishing:
Passing of 6 diamond discs with different grains.
Giving a natural glow to the stone, and removes scratches from thesurface, leaving the floor looking fresh and shiny!
Stroking:
More aggressive process qhen compared to micro-polishing and polishing, since it is a deeper stone weathering process. Eliminates the deepest scratches in the stone (due to wear and tear).
The sealant used by ChemDry is waterproof and oleophobic, protecting the substrate from water, oils, and any related substances.
Any type of porous flooring should be treated and protected to avoid the infiltration of humidity and the unsightly stains or spots, whether they are interior or exterior surfaces.
The sealant used by ChemDry is water repellent, oleophobic and resistant to foot traffic.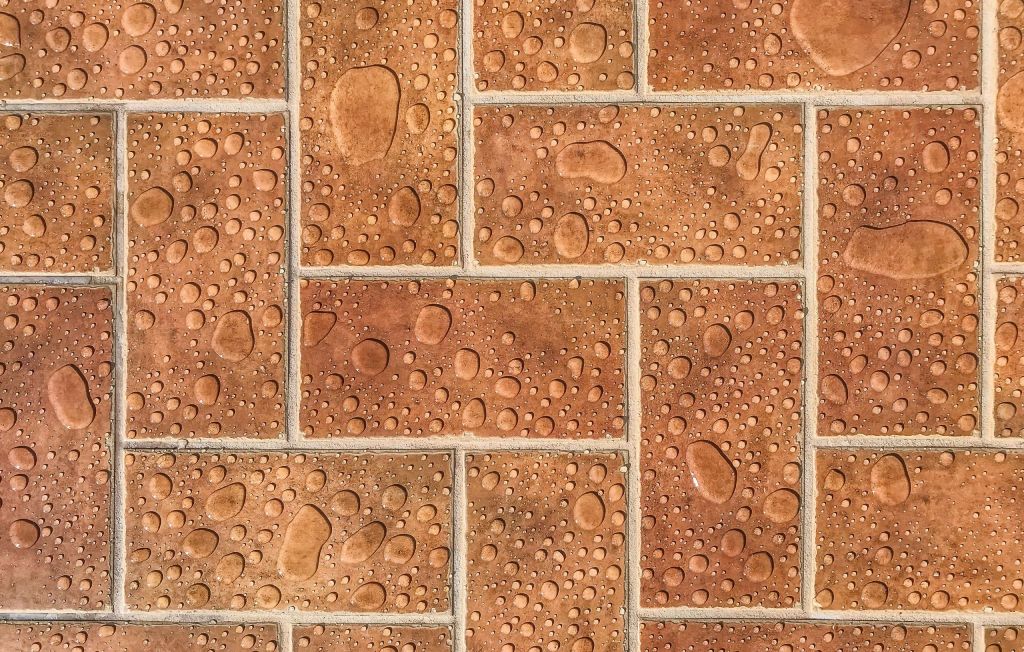 We have the solution for floors that have old, badly placed or degraded waxes! In addition to the cleaning service, we also provide a floor pickling service.
With our pickling service we can remove all the products previously placed on the floor and consequently reach the original floor – this process being done, the floor is ready to receive a new professional and specialized treatment
Cleaning and Treatment of textiles and floors - Free Quote
We will come to you and explain our working process so that you can make a decision.