Pavement Treatment.
Sealant
The sealant used by ChemDry is waterproof and oleophobic, protecting the substrate from water, oils, and any related substances.
Any type of porous flooring should be treated and protected to avoid the infiltration of humidity and the unsightly stains or spots, whether they are interior or exterior surfaces.
The sealant used by ChemDry is water repellent, oleophobic and resistant to foot traffic.
The fact that it is resistant to foot traffic makes it ideal for busy areas such as hotel entrances, service entrances, kitchens, etc.
PLACEHOLDER
Our process
The application process is quick and safe;
The sealant penetrates the pavement by infiltration, mineralises with the substrate layer and does not coat the surface;
It does not alter the appearance, colour or final composition of the flooring;
We also offer a shiny version of the sealant;
This preventive treatment blocks the penetration of graffiti paint pigments into porous materials, thus making it easier to clean.
The advantages of sealant application
The water-repellent property of our sealant allows it to prevent and stop water penetration, thus eradicating the negative effects of dampness;
The oleophobic component will make the surface resistant to the penetration of oils and any kind of grease;
High resistance to foot traffic;
Resistent to atmospheric and industrial pollution;
Water-based and eco-friendly product;
It is completely invisible after drying, not altering the texture or color of the materials;
Highly resistant to UV rays;
Delays aging and greasing of the treated surfaces, allowing the material to breathe and last longer.
Product characteristics
Water-based;
No petroleum solvents;
Silicone-free;
> 95% biodegradable;
Non-toxic;
Not dangerous;
Non flammable.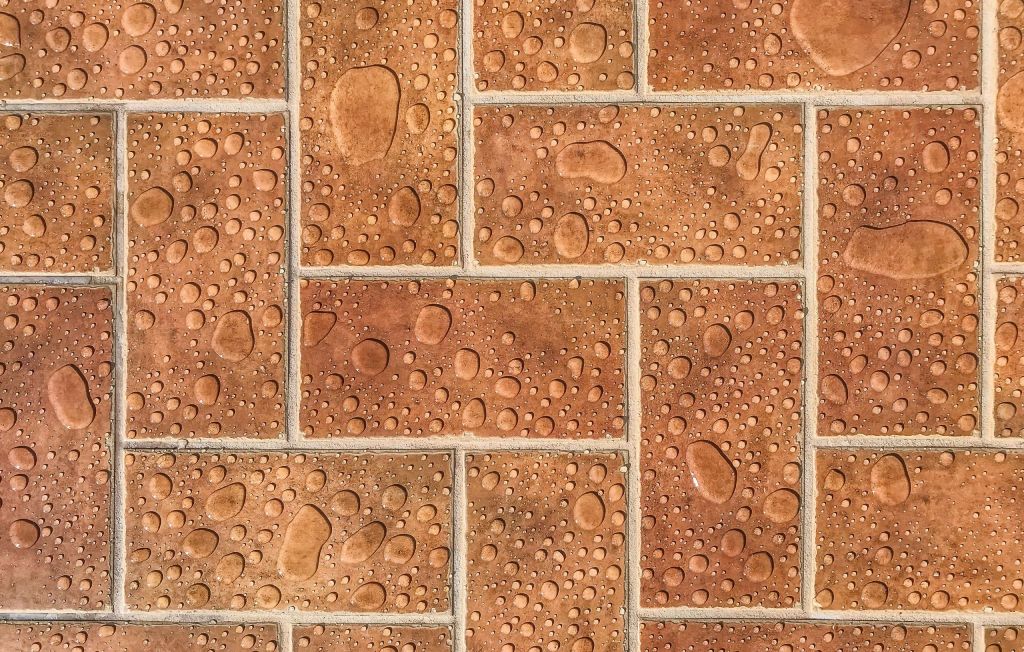 Cleaning and Treatment of textiles and floors - Free Quote
We will come to you and explain our working process so that you can make a decision.